We offer you all construction services such as remodeling, renovations, windows and door installation, carpenter jobs etc. we have the skills and experience to handle all your construction needs. We customize our work to be as unique as you are. Give us your requests, and we'll do our best to make it happen! 
Experience the difference today.
Request a FREE Quote for Professional Insulation or other Construction services.
Are you looking for a top-notch remodel for your home? Or, are you interested in having your vision built to your liking?
Whether you're looking to renovate or remodel a room in your home, you've come to the right place. SHALA build has established a solid track record of providing first class construction services throughout New York City. We're ready to do the same for you.
Our comprehensive construction services are everything your home or business needs! We work with: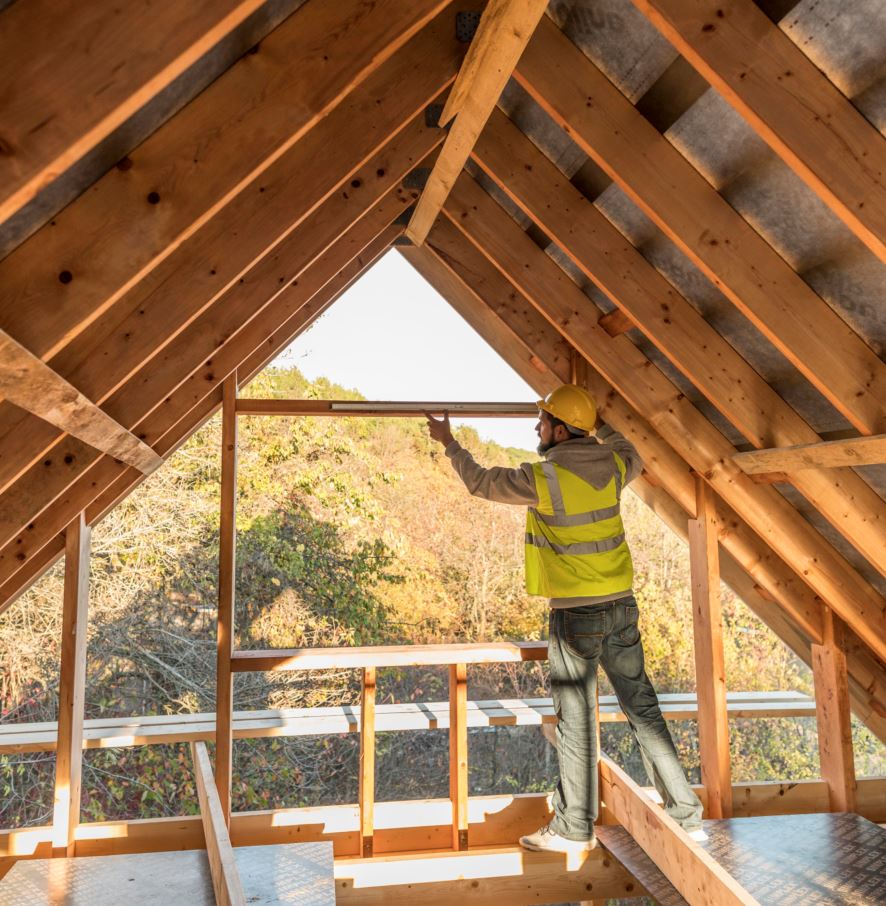 EXPERIENCE THE DIFFERENCE TODAY.
Request a FREE Quote for Professional Spray Foam Insulation or other construction services.
Our General Construction Services
At SHALA build we are driven in providing quality residential and commercial projects keeping the client and the environment as our main priority. Our company offers an array of construction, development, and renovation that go hand on hand with the quality of our construction methods and our professionalism. Consistent and successful delivery on all of our construction projects has gained us an unparalleled reputation due to the integrity and trust gained through the years. 
Our goal is to give our clients honest and upfront schedules in regards to timing and costs. We provide you many construction services such as carpenter jobs, remodeling, window and door installations, wall builds etc. cost effective, on time and in budget. Time is money and anything from Retail or Residential we can meet the client's needs. 
Utilizing our experience in renovations, our focus is to make every construction dollar our customers spend count the most. We have knowledge in both standard renovations and historical renovations. We can evaluate the project for our clients during the design process in order to ensure all potential issues are addressed prior to the start of construction. 
We provide building maintenance and installation services on a contractual basis to our clients. We offer professional services at competitive pricing. We can evaluate the needs of the client's and put a plan together to get the maintenance program back on track. We encourage our clients to the importance of regular maintenance their home or commercial objects.