SHALA build is your Best Choice.
Prompt, professional, and fair. Our team stands ready to make your home more comfortable and efficient.
We are experts in this field, and have extensive training and experience in designing solutions for residential projects as well as commercial and municipal projects. With our insulation services your indoor environment will be much more comfortable. The seal that our insulation provides will cover all the gaps and air leaks and will make your inside environment free of outside noises and sounds.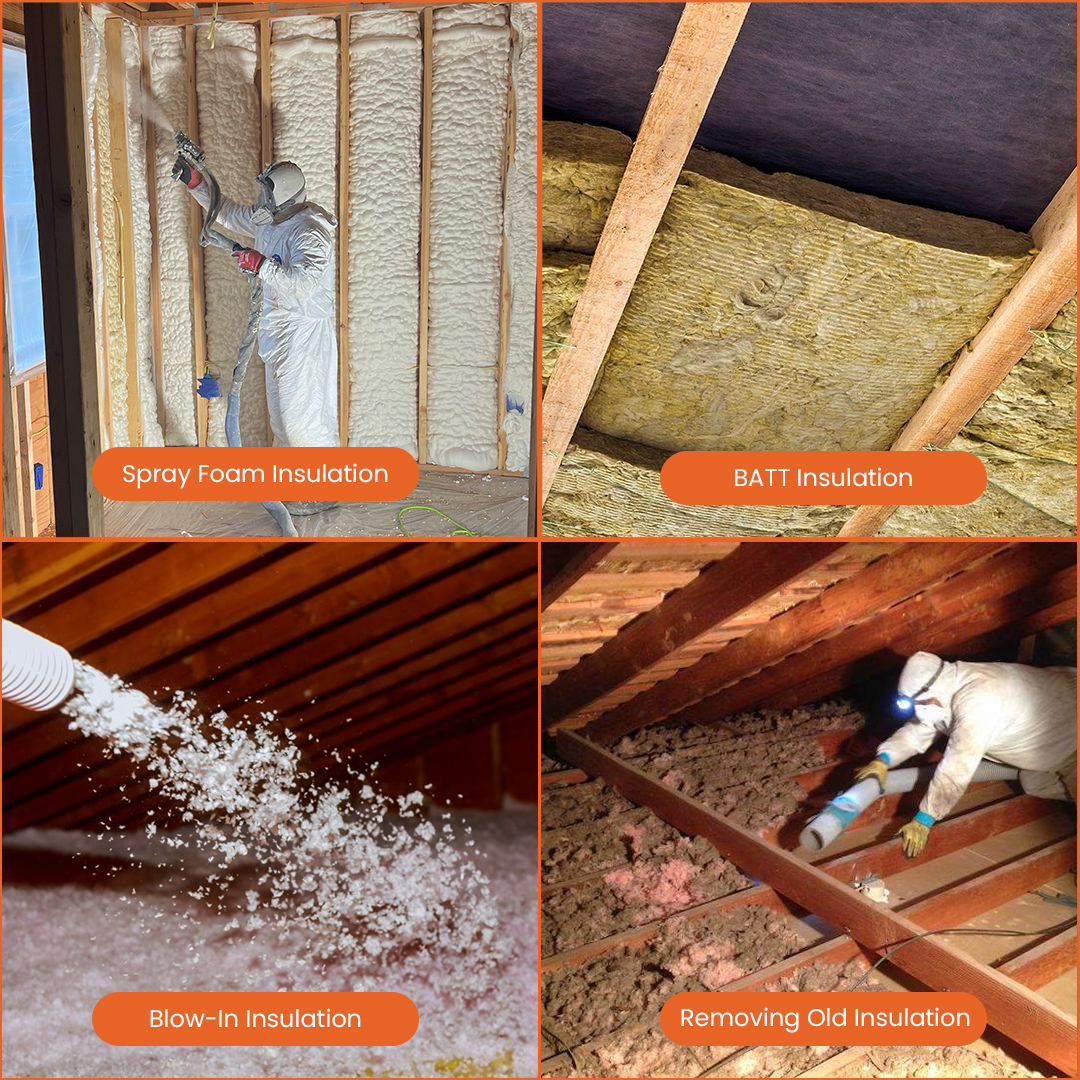 Short information about us
We are a specialized company in this sector and have a dedicated, professional, and experienced team in the field of insulation and construction.
We are committed to providing the best quality service, working with care and dedication on every project we undertake. We are dedicated to fulfilling the needs and requirements of our clients, offering personalized and innovative solutions for each project.
At SHALA build, we are committed to working with accuracy and meeting work deadlines. We understand that time is precious and important for our clients, so we do everything in our power to ensure that the work is completed on time and with the best quality.
Our workers have many years of experience in the field of insulation and construction and are qualified to solve any challenges that may arise in this field. They work with precision and dedication to ensure the successful completion of the work.
At SHALA build, we have a clear goal – to offer high-quality services and build long-term successful relationships with our clients. 
We offer clients the use of Eco-friendly building materials in order to provide an energy-efficient home that fits their needs. Also, we set high standards to strive for excellence and satisfy your home building needs. In the end, we want to put you in the home of your dreams.
SHALA build employs the most experienced, highly trained installers in the industry. Spray foam insulation in the New York Area is very specialized, and our people engage in ongoing professional development, keeping up-to-date with the latest products, technology, and installation options.
We provide Spray Foam Insulation and other construction services for your home, including but not limited to new or existing homes, buildings etc.
Spray foam have several benefits over other types of insulation available. It is versatile and can be used in different places for insulation. Its seals the space which is insulated perfectly and stops the airflow from the outside environment; no matter what needs and requirements you might be having SHALA build can deliver.
We offer spray foam insulation and other construction services in New York. Our goal is customer satisfaction at a very reasonable price.
Spray Polyurethane Foam Insulation (SPFI) is a high-performance product, considered to be the best. At SHALA build, installed products are manufacturer warrantied, and installations are guaranteed. 
Lawn Sprinkler & Irrigation system
A professionally installed automatic landscape irrigation systems, is the smart way to beautify your garden and landscape and increase its potential. It will also simplify the maintenance. It is very important to choose the right contractor that will design and install the system using the right components for every part of it. We are specialists in our field, we work on a wide range of landscape sprinkler project that spans from simple balconies, to large parks and commercial enterprises. Seeing our customers through all aspects from initial design to the full completion of a new irrigation system. We see your outside space as an extension of your living area and offer to maximize its potential. 
If you are looking for professional services that we offer you can directly send us an email or contact us via the information that we have provided below!
Request a FREE Quote for Insulation or Construction Services